Our Capabilities
Now more than ever it's important to remain competitive, efficient and innovative, yet most of us are faced with limited resources in terms of staff, equipment and technology.
This is where X-WORX Co-manufacturing can help your business. Whilst you focus on growing your business through customer service and product development, X-WORX can assist you with any part of the manufacturing process that you can't or don't want to do yourself.
From Concept to Prototype, R&D to Costing, Manufacturing and Shipping, we give you competitive pricing and lead times, excellent customer service and our proven track record in manufacture of well-known brands.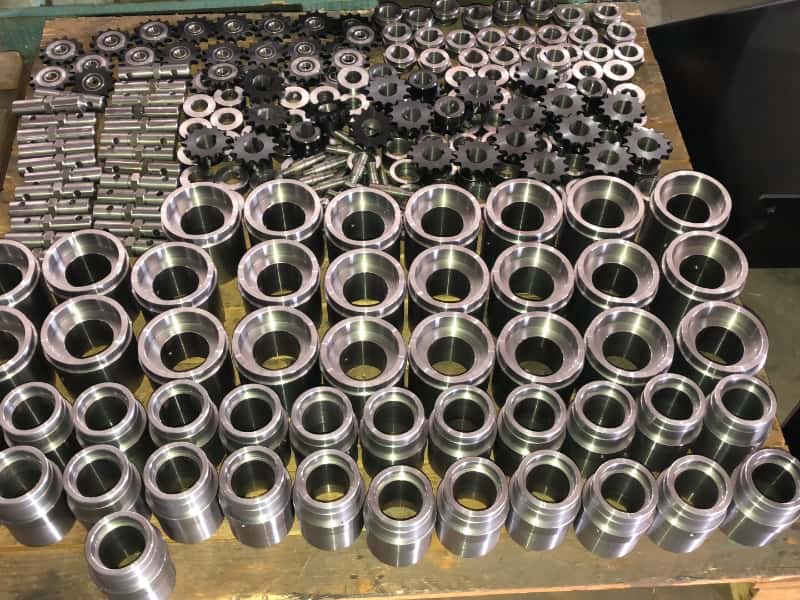 CNC Machining
CNC Milling and Turning
CNC Broaching
Standard operations: Drilling, countersinking, Tapping, Band-saw cutting
Finishing: Vapour Blasting, Aluminium Anodizing and MS Blackening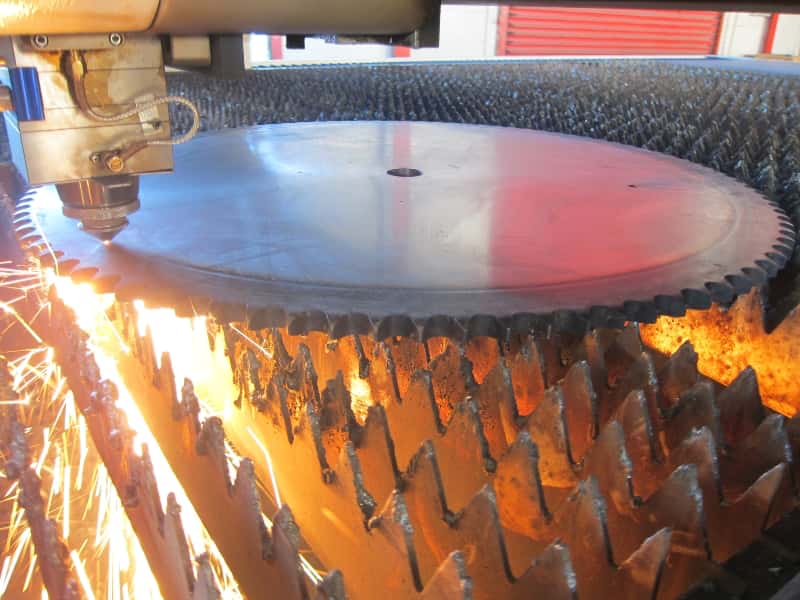 Sheet Metal Laser and Bending
Mild Steel up to 16mm
Stainless Steel up to 12mm
1.5 x 3m sheet capacity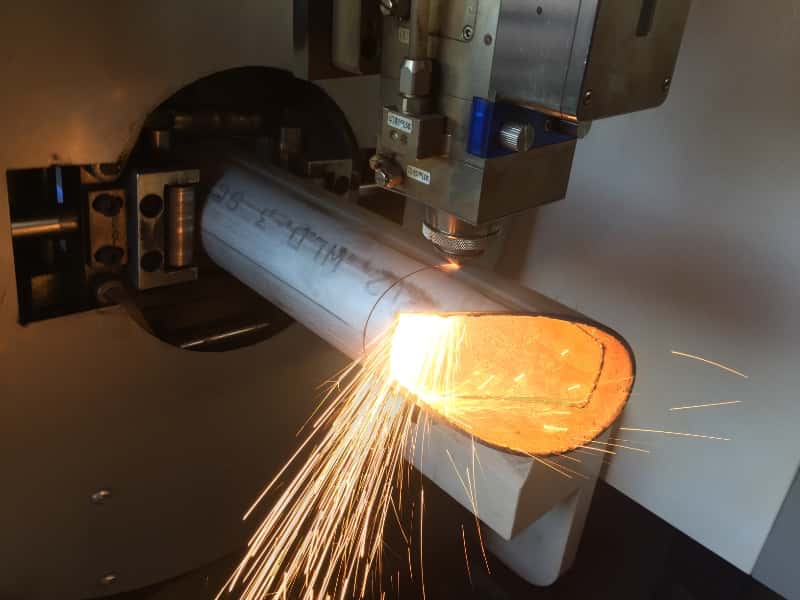 Tube Laser
2D cutting head
Tube Length: In: 6000 mm / Out: 5500 mm (500mm at jaw cannot be cut)
Tube Diameter: 20 – 220 mm
Materials: Mild Steel and Stainless Steel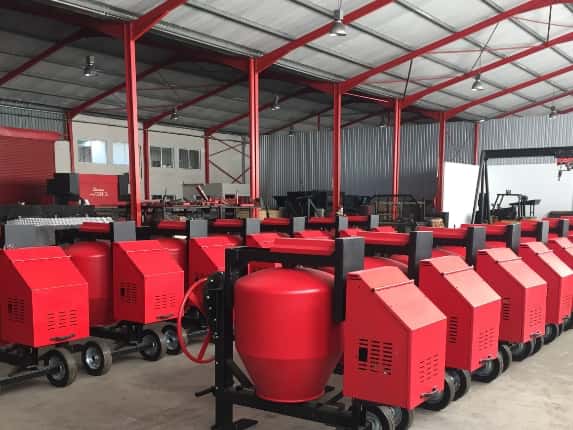 Fabrication
Welding
Spray Painting (Galvanizing and Powder Coating outsourced)
Cleaning of metals
Assembly
Product testing